About VAAG Health Foundation
"NGOs are no less than life-saving guardians working silently for the needy, the vulnerable, and the ones who are suffering." 
The VAAG Health Foundation is one such NGO that helps the underprivileged who are financially vulnerable. As well as providing assistance to medical patients, VAAG also strives to support their families through donations done by people who can help. 
One thing that all humans should have is access to medicine. It does not matter if you are rich or poor, healthy or sick, educated or uneducated. Everyone deserves the right to get treated when they suffer from illness. As well as this, we must also pay attention to the family of the patient who is suffering along with them. 
The Road Traffic Accident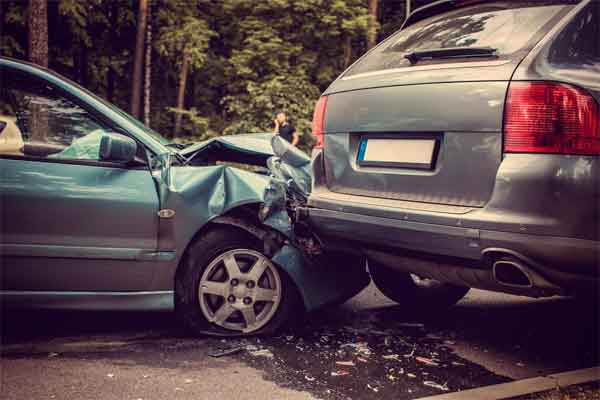 The purpose of human existence is not meant to live only for oneself. The purpose of existence has deep roots connected to the welfare of others. Being concerned about society and its troubles will serve for nothing unless they take action to help and decide to make a donation.
Our primary mission is to help educate, encourage and inspire everyone who comes across our work to donate to people who are needy.
In order to help these people, we have come up with two campaigns.
Every donation you make, no matter how small the amount, is a reflection of your kindness. A small act of compassion though you may not see it can create a significant impact on someone's life-giving him or her a reason to breathe and survive in this world. Even a small group of thoughtful and committed people can change the world when they are contributing to support an organization for a single cause. Be the first and make a small donation today. A generous donation can ensure a better life for millions who are suffering each day.
Come Forward and Become a Volunteer
When you volunteer at an organization, you learn things. Volunteering can be a great way to gain experience and build relationships within the community. Volunteers are often seen as the backbone of non-governmental organizations and have played a major role in their success over time. However, in many cases, volunteers play a dual role by working both inside and outside of the organization. Come join VAAG as a volunteer and help us in our mission.
Do you want tax exemption?
As a non-profit organization, VAAG is registered under Section 8 of the Companies Act, 2013. Additionally, a certificate of 12AA and a certificate of 80G have been provided to us by the Income Tax Department.
Disclaimer
VAAG Health Foundation has not authorized any third-party agency for receiving any donation, conducting any recruitment, training camps, or other activities on behalf of VAAG health foundation. VAAG can provide you with the correct information or assistance if you check / consult directly with them. Any claims made on our behalf are unwarranted and should be reported. We would appreciate if you would bring any such claims to our attention to enable us to take appropriate action. You can reach us at support@vaaghealth.org.