At Vaag Health, we are dedicated to empowering healthcare professionals by providing them with opportunities for continuing medical education. Our organization is committed to supporting doctors and nurses in enhancing their skillsets and knowledge, ultimately leading to improved patient care and outcomes.
Our Mission
Our mission is to bridge the gap between medical knowledge and its practical application in healthcare settings. We strive to create a platform where medical professionals can engage in interactive learning experiences, attend conferences, workshops, and training programs to stay updated with the latest advancements in the medical field.
What We Offer
Continuing Medical Education (CME) Events: We organize a series of CME events throughout the year, bringing together experts from various medical disciplines to share their insights and knowledge. These events are designed to provide valuable learning opportunities and foster collaboration among healthcare professionals.

Skill Enhancement Workshops: Our skill enhancement workshops focus on practical aspects of medical practice. These hands-on sessions enable healthcare professionals to refine their techniques and adopt best practices, ensuring better patient care.

Financial Assistance: We understand the challenges faced by healthcare professionals in attending conferences and educational activities. Therefore, we provide financial aid to eligible individuals, helping them participate in events that can significantly contribute to their professional development.

Networking Opportunities: Vaag Health events offer an excellent platform for networking and building meaningful connections with peers and experts in the medical community. We believe that fostering a strong professional network can lead to collaborative efforts and advancements in healthcare.
Are you a healthcare professional passionate about continuous learning and professional growth? Join Vaag Health today to gain access to our comprehensive educational programs, networking opportunities, and financial aid for attending conferences. Together, let's elevate the standards of healthcare and create a positive impact on patient lives.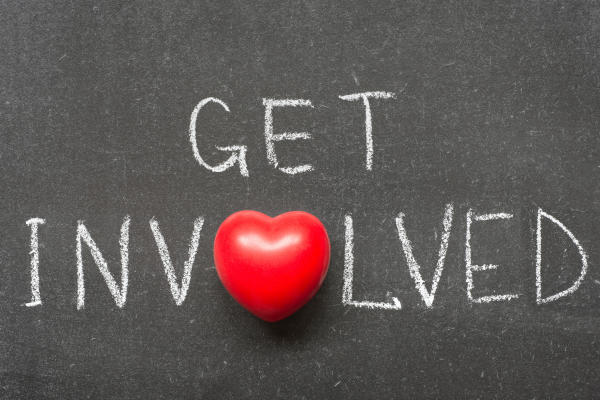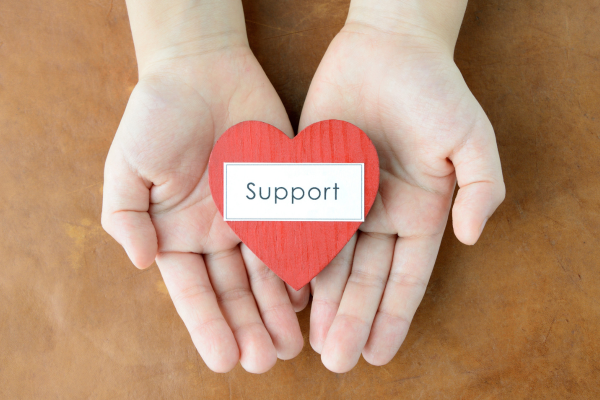 Vaag Health operates as a non-profit organization, relying on the support of generous individuals and organizations to carry out our mission. Your contributions, whether big or small, can make a significant difference in the lives of countless healthcare professionals and, ultimately, the patients they serve. Help us empower healthcare professionals by making a donation today.
For inquiries, partnership opportunities, or to learn more about our initiatives, please don't hesitate to get in touch with us. We value your interest in Vaag Health and look forward to working together towards a brighter and healthier future.