Vaag Health is a dynamic and forward-thinking NGO committed to advancing research and driving innovations in the field of healthcare. Our organization focuses on critical areas of research to improve patient outcomes and promote the use of cutting-edge technologies in the medical sector.
Our Thrust Areas of Research
At Vaag Health, we dedicate our efforts to conducting research and creating awareness in the following crucial areas:
Traumatic Brain Injury: Our team of experts collaborates with leading medical professionals from ex-aiimsdoctors.com to study and address the challenges related to traumatic brain injuries. We strive to develop better treatment strategies, rehabilitation techniques, and preventive measures for individuals affected by such injuries.

Spinal Cord Injury: Understanding the complexities of spinal cord injuries is crucial to developing effective therapies and interventions. Through our research initiatives, we aim to contribute to the advancements in spinal cord injury treatments, rehabilitation, and support systems for those living with these conditions.

Fundus Injury: The health of the fundus, the back part of the eye, is vital for vision. Our research focuses on studying fundus injuries and eye-related conditions to develop early detection methods and innovative treatments to preserve and restore vision.

AI & ML in Healthcare: Embracing the power of Artificial Intelligence (AI) and Machine Learning (ML) in healthcare is essential to revolutionize patient care. Vaag Health collaborates with ex-aiimsdoctors.com to explore and implement AI-driven solutions that enhance medical diagnosis, patient monitoring, and personalized treatment plans.
Collaborating with ex-aiimsdoctors.com
We take immense pride in our collaboration with ex-aiimsdoctors.com, an esteemed platform comprising ex-doctors from the prestigious All India Institute of Medical Sciences (AIIMS). This partnership allows us to leverage their expertise and experience, ensuring that our research and initiatives are grounded in the latest medical knowledge and best practices.
Empowering Healthcare Professionals
As part of our mission, Vaag Health is dedicated to empowering healthcare professionals through various educational programs, workshops, and seminars. We believe that investing in the continuous learning of medical practitioners leads to enhanced patient care and the adoption of innovative healthcare practices
Are you passionate about medical research and innovation? Join Vaag Health to be part of our dynamic team and contribute to groundbreaking projects in healthcare. Whether you are a medical professional, researcher, or a supporter of our cause, your involvement makes a significant difference in advancing medical knowledge and improving patient lives.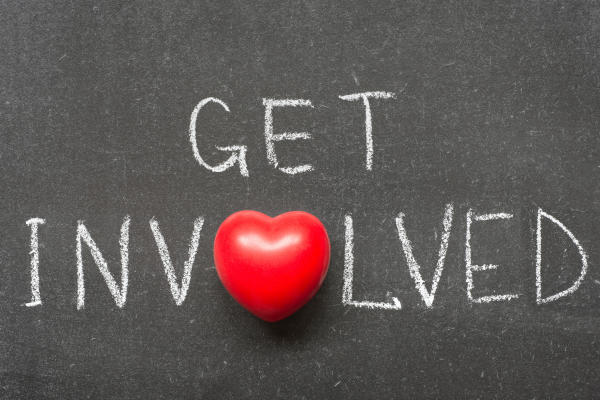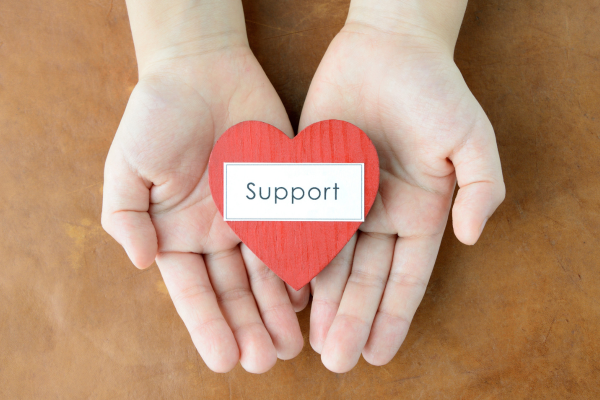 Vaag Health operates as a non-profit organization, and we rely on the generosity of individuals and organizations to fund our research and educational initiatives. Your support enables us to drive meaningful change in healthcare and positively impact countless lives.
For inquiries, partnership opportunities, or to learn more about our research areas and upcoming events, please feel free to get in touch with us. We welcome your interest in Vaag Health and look forward to collaborating with like-minded individuals and organizations.